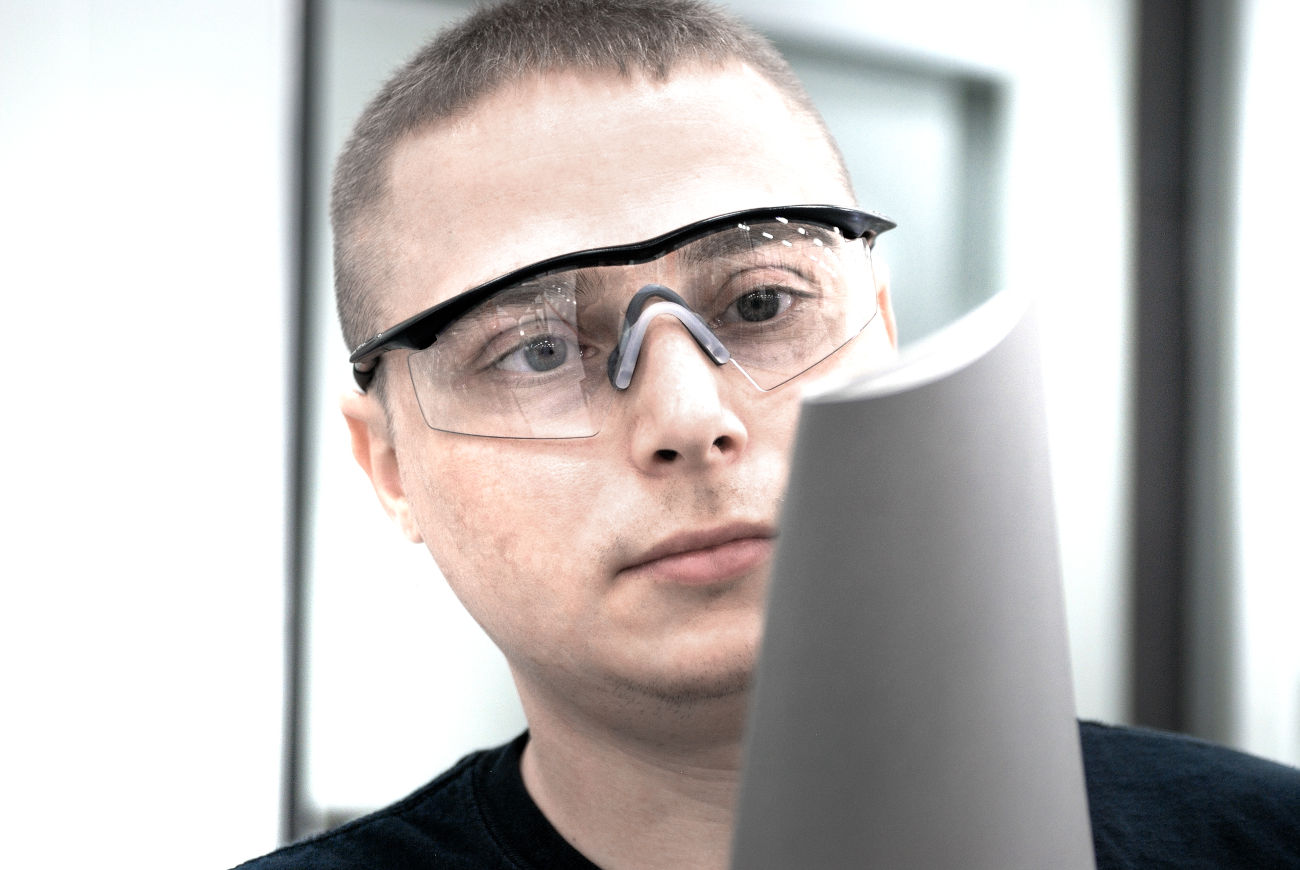 OUR COMPANY
Turbocoating is coming from four decades in thermal spray industry by continuously advancing in research, development, innovation and manufacturing techniques. Today, Turbocoating operates two facilities, one in north America (NC) and one in Europe (Italy), with the capability to provide coating and post-coating treatments for OEM land based gas turbine and aircraft engines.
We have developed throughout the years from a typical coating job shop to an excellence centre for manufacturing gas turbine parts in an engine ready configuration. In fact Turbocoating is able to provide all the treatments on turbine parts after casting and machining.
In 1999, Turbocoating initiated its development with a large investment to offer vacuum plasma spray, air plasma spray and heat treatment services serve OEMs. In the following years further coating technologies were introduced such as HVOF and diffusion coatings to complete the range.